Tree removal Sheffield
We at Sky High Tree Services pride ourselves in our quality tree surgery and customer service. The majority of us have an ex-military background, which carries over perfectly to the physical demands of tree surgery and stump removal. Professionalism and discipline is the cornerstone of our tree care business, whether it's tree planting, tree pruning or emergency tree services, we love it all.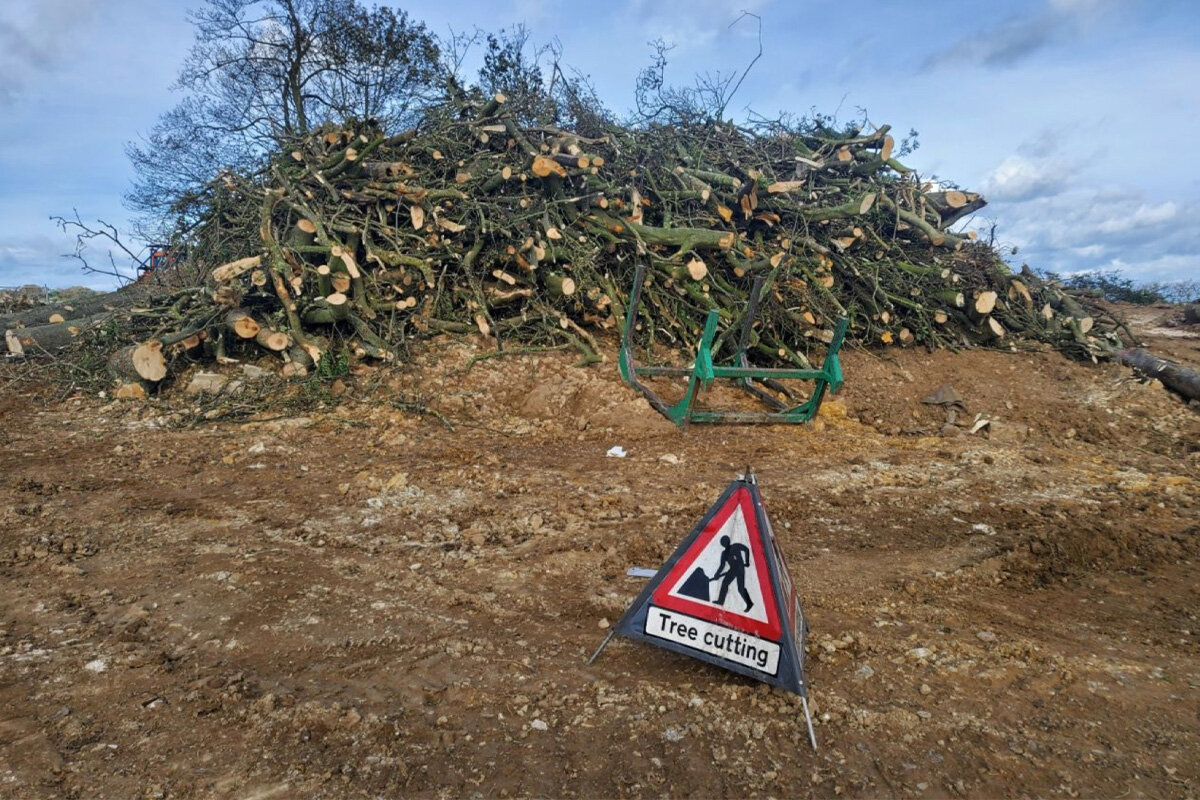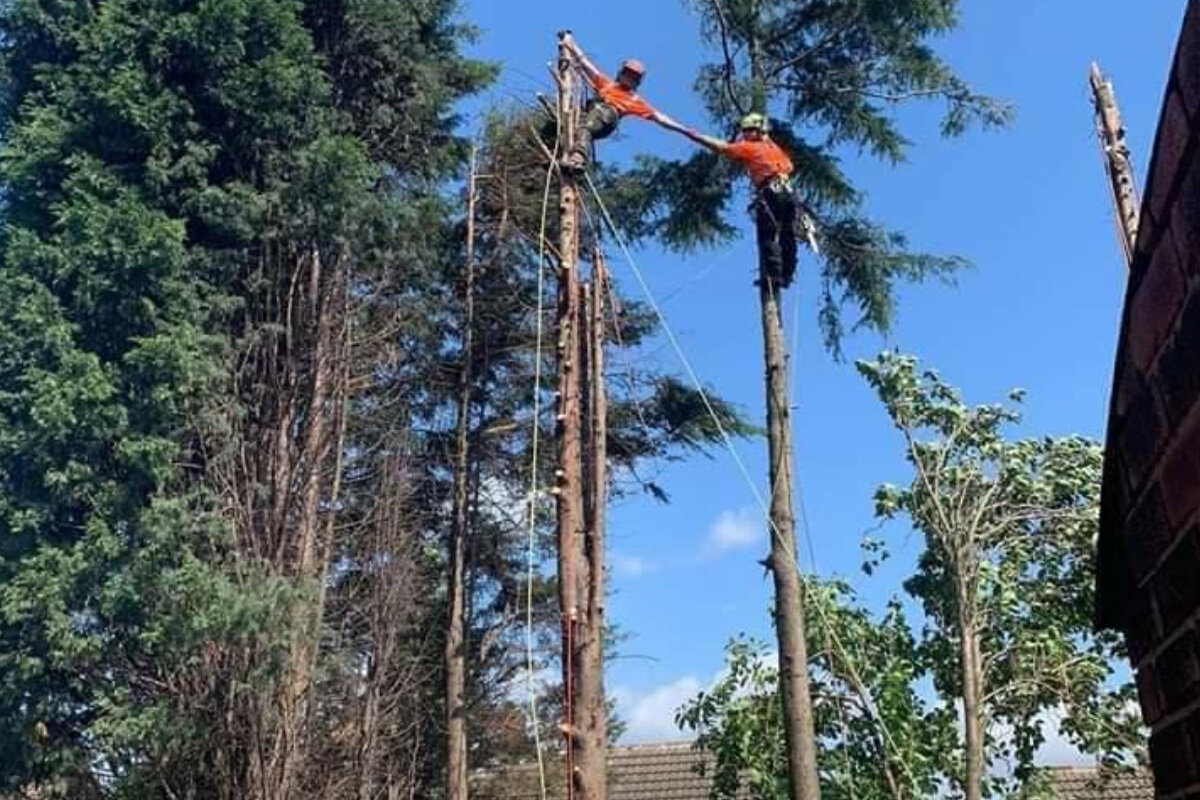 This is where we are located in Sheffield.
Frequently Asked Questions
How Much Will it Cost to Cut Down a Tree in the UK?
The cost of cutting down trees depends on so much. How big is the tree? The bigger the trees are the more it is going to cost. Another impact on the price is what equipment we'll need to complete the job.
Are Trees Protected?
Some are. So before you start to cut done your tree or trees it is worth checking. The two things you need to check is there a tree preservation order and or do you live in a conservation area. Both of these can be checked with your local authority. My team and I can help you with this as part of our tree care services.